SPECIAL
EFFECTS
For Motion Pictures
TV & Commercials



Full Service Live-Action
Mechanicals
FULL Environments
Special Rigs
Electronics
Chemical
Stunt Assist


PLUS
SFX EQUIPMENT
RENTALS


SPECIAL EVENTS
REAL SNOW &
*NEW SPORTS CHALLENGE
OBSTACLES



Snow For
STILL
PHOTOGRAPHY
Catalog Shoots
Display Photos

SNOW
PRODUCTS
*WaterSculpt
*SnowFlake Fluid



SNOW MAKING
Services




Environmental
Simulation
For Testing



Pyrotechnics
Explosives



EXTREME
Smoke / Fog
Machine




CREDITS List





SNOW MAKING
For Play Parks




SNOW MAKING
Rentals

USED SNOW
& UNIQUE
Equipment
For Sale



ARTIFICIAL ICE
Rinks & Surfaces



Sno-Foam
TRAILER SYSTEM
and
TOWABLE
Water Tank and Pump System

Snow Photo
Gallery


EMAIL
Contact Us
dsturmfx@aol.com

Dieter Sturm -Direct
cell 1-262-949-9068

You are visitor


BLASTS FROM
THE PAST





Dieter Sturm receives an Academy Award for Scientific & Technical Achievement from Jamie Lee Curtis for the development of biodegradable snow for the motion picture industry.
Dieter Sturm explodes
food and appliances with
David Letterman
4-shows


Remember the exploding cottage cheese and exploding bratwursts???
Don't ya luv it!!!

ALL NEW
TECHNOLOGY
SNOWFLEX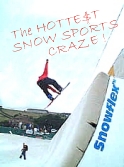 INVESTMENT
OPPORTUNITY
SYNTHETIC
SNOWBOARD & SKI SLOPES
From STURM & BRITON
Now Available In USA
ATT: CORPORATE and MUNICIPAL EVENT PLANNERS....
BOOK YOUR
HOLIDAY SNOWMAKING EVENT EARLY !!!!!
SPECIAL EFFECTS & SNOW MAKING
MOTION PICTURES TV COMMERCIALS STILL PHOTOGRAPHY
PROMOTIONS SPECIAL EVENTS MARKETING SPECIAL PROJECTS
SNOW PARK & RECREATIONAL
ENVIRONMENTAL SIMULATION FOR TESTING
CREATIVE DEVELOPMENT & CONSULTATION

ACADEMY AWARD WINNING...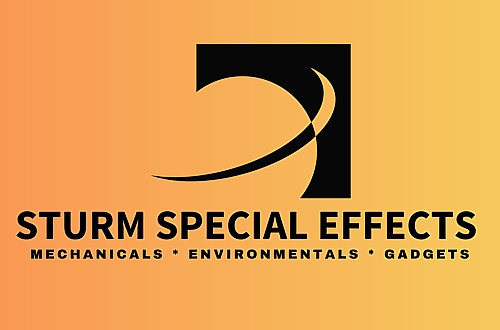 38+ YEARS OF HANDS-ON EXPERIENCE
Updated March 2022



REAL SNOWMAKING FOR SPECIAL EVENTS, PRODUCT KICK-OFFS,
& MORE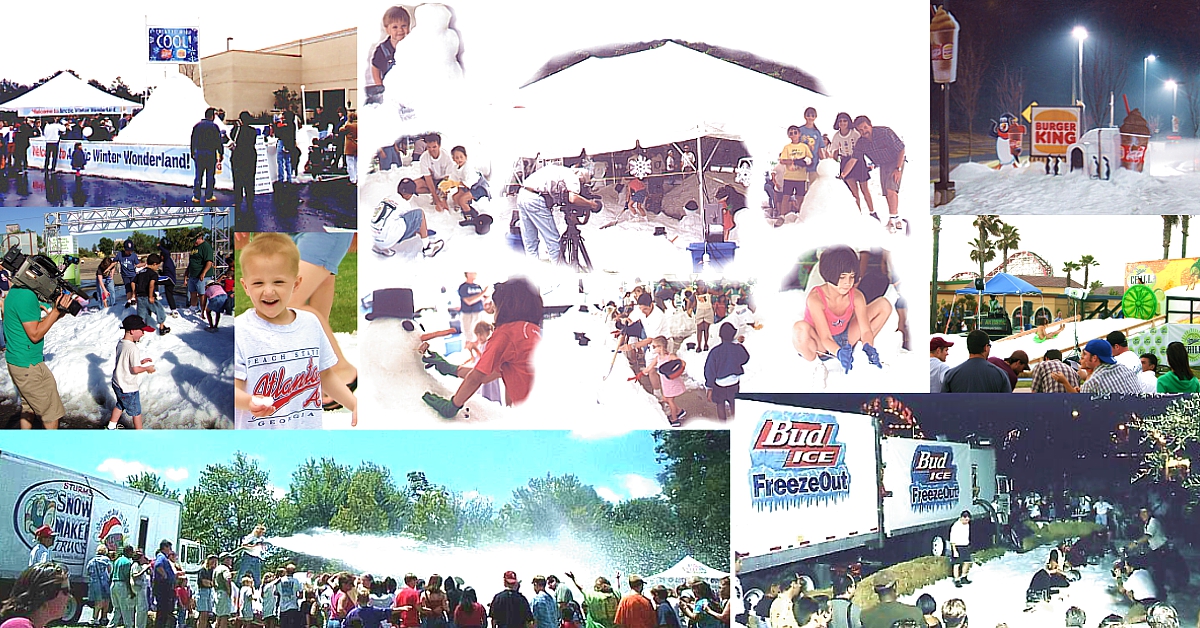 NEED A NEW COOL IDEA? REAL SNOW for special events, product kick-offs, promotions, tours, and marketing campaigns. *Click on the SPECIAL EVENTS link for details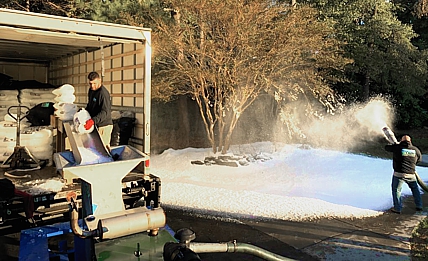 CHECK OUT STURM's NEW
"CUBER SNOW MAKING SYSTEM"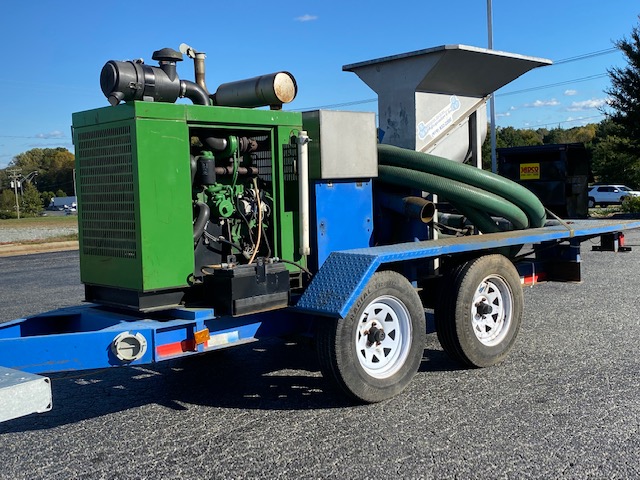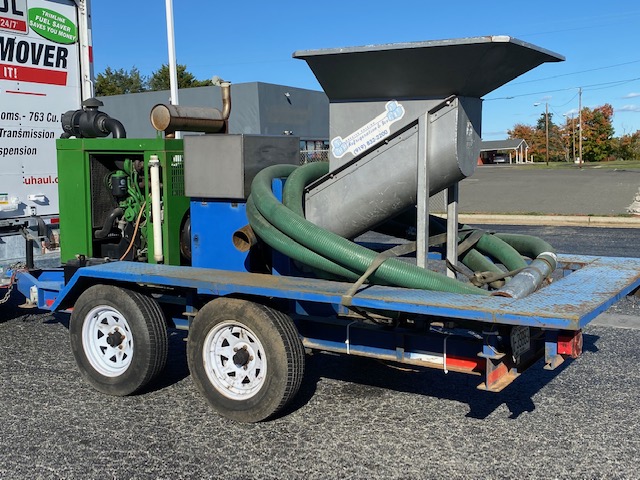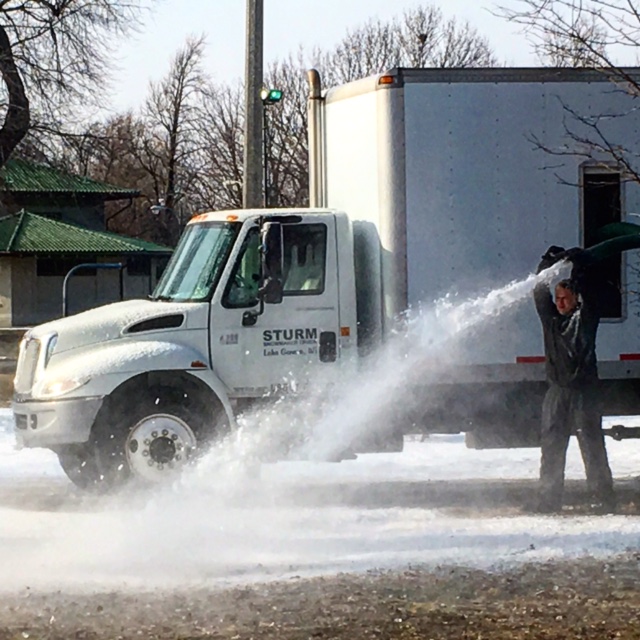 Sturm's custom built SNOWMAKER TRUCK
800 LBS of REAL snow per minute in any temperature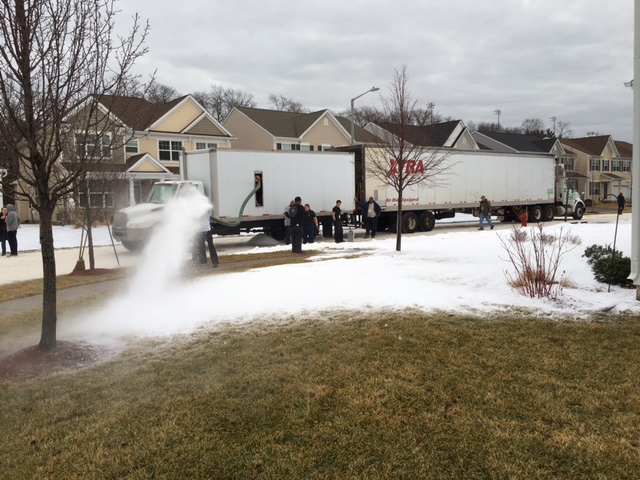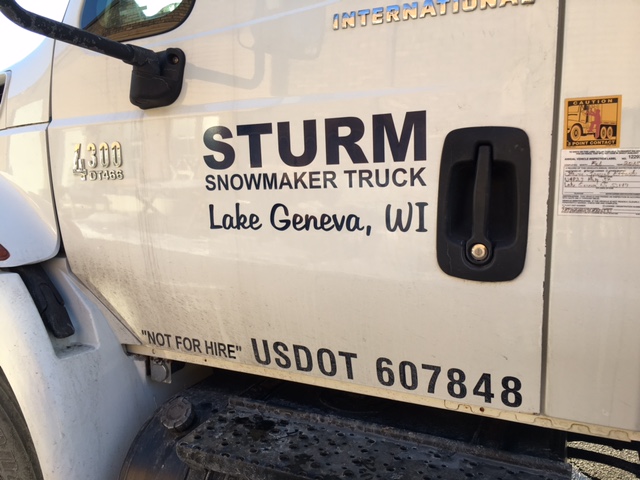 POWERFUL, MOBILE, AND FAST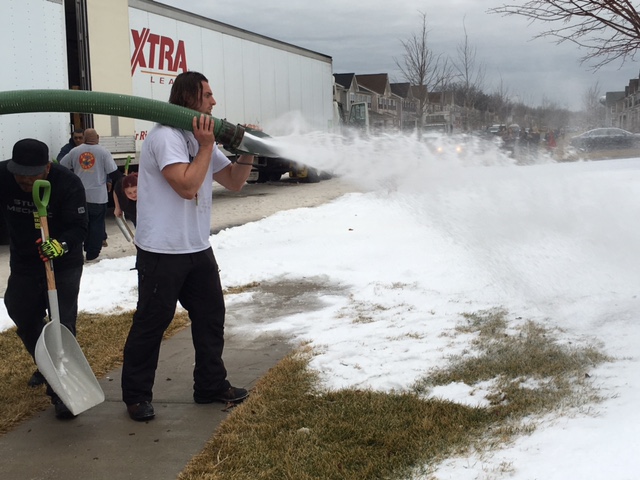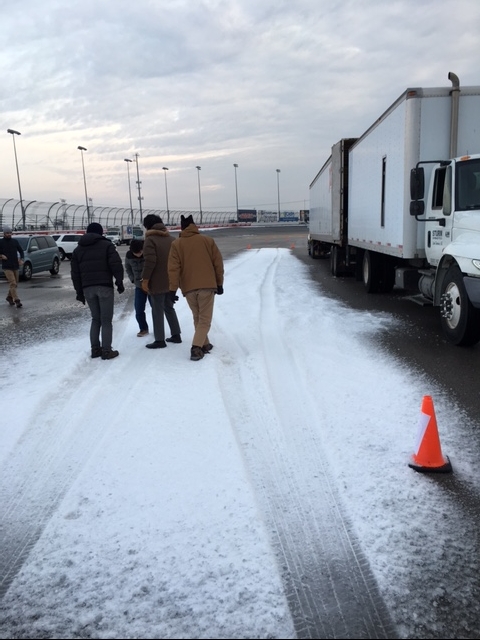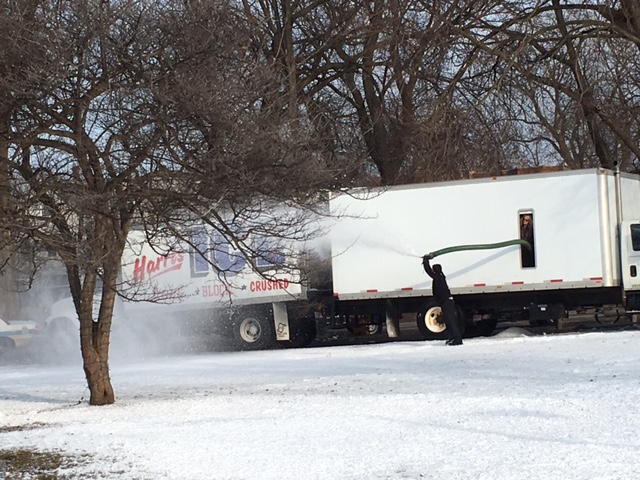 Sturm's SNO-FOAM TRAILER SYSTEM
INCREDIBLE SIMULATED SNOW
for backgrounds and whitening trees!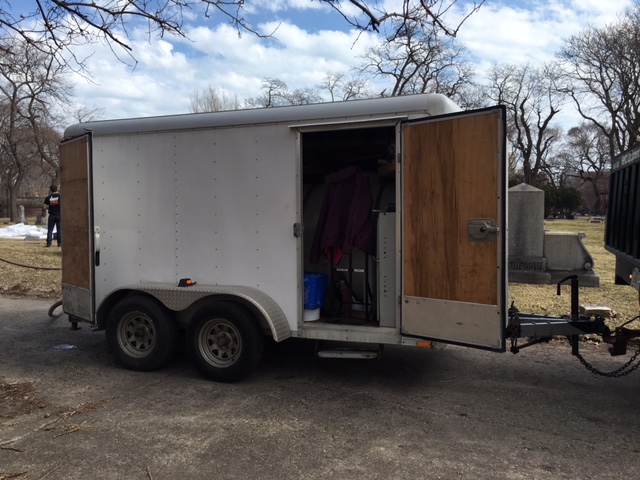 Click on left side link for more information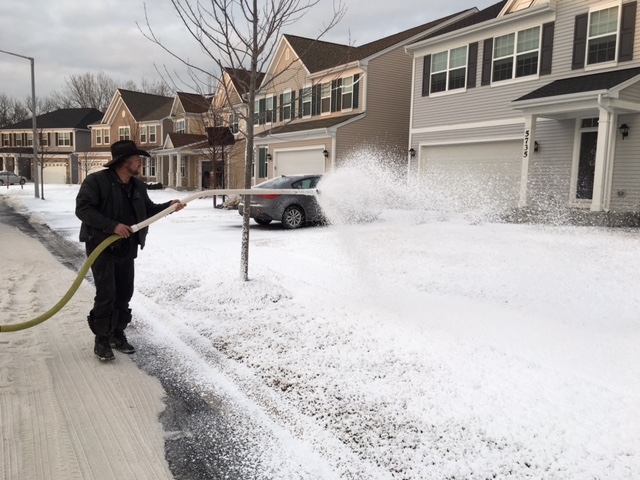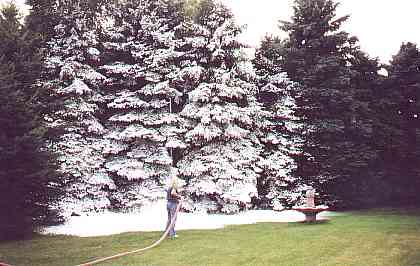 Here are a few Recent Projects we've worked on-




STURM makes SNOW in Louisiana for the 2019 ACADEMY AWARD winning
motion picture


GREEN BOOK







* * *

Flames and Atmosphere Effects

* * *


Creating Winter for 2019 and 2020 National "Chevy Family" TV commercials


* * *


High Volume WIND FX Created for a BP TV Commercial In Indiana

* * *

Rain and Mist Special Effects
* * *



CREATING WINTER WHEN THERE IS NO SNOW ON THE GROUND YET!


* * *




STURM SFX designs & builds

COOL Marketing Vehicles




* * *


Sturm's REAL SNOW in Transformers 3 - Age of Extinction


* * *

Snow Making from The Snowmaker Truck in Pittsburgh



* * *
SNOW for SHAMELESS on Showtime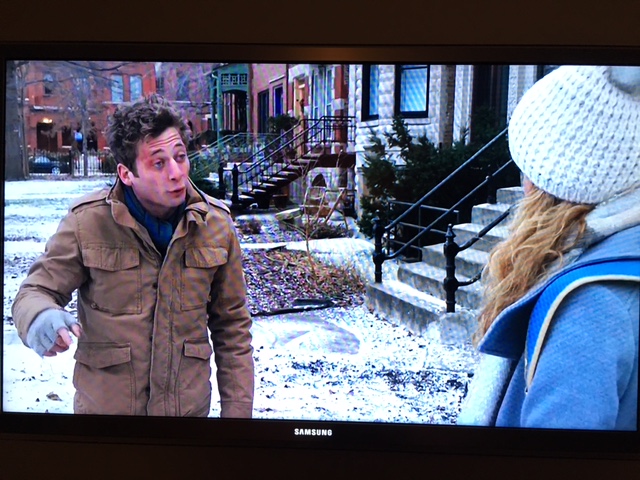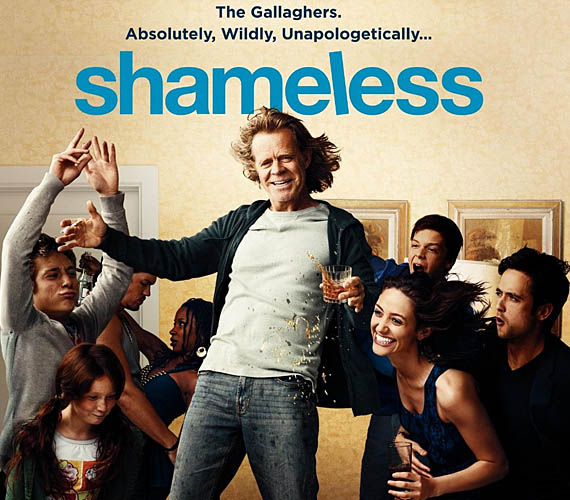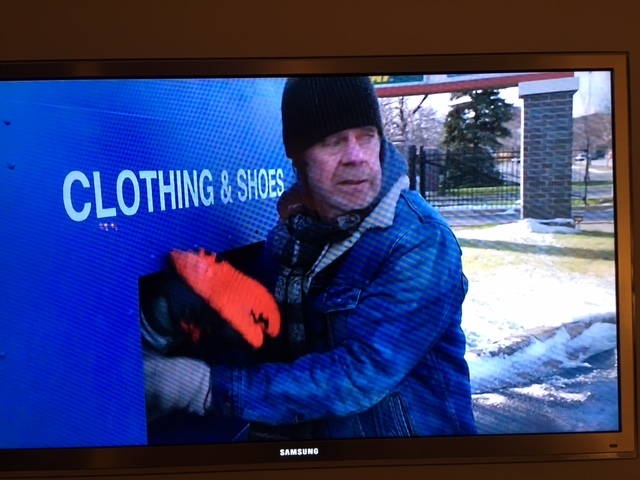 SFX Coordinator- Bruce Strong
SNOWING DOWNTOWN CHICAGO's FINANCIAL DISTRICT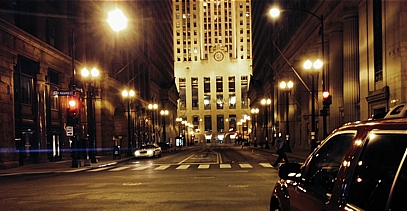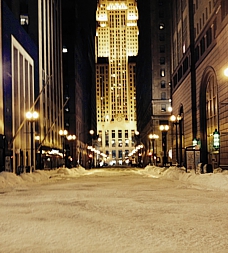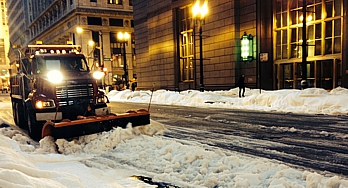 Hyundai TV Commercial - 45 tons of snow & 1,000 gallons snofoam


REAL SNOW TESTING FOR AUTOMOTIVE COMPANY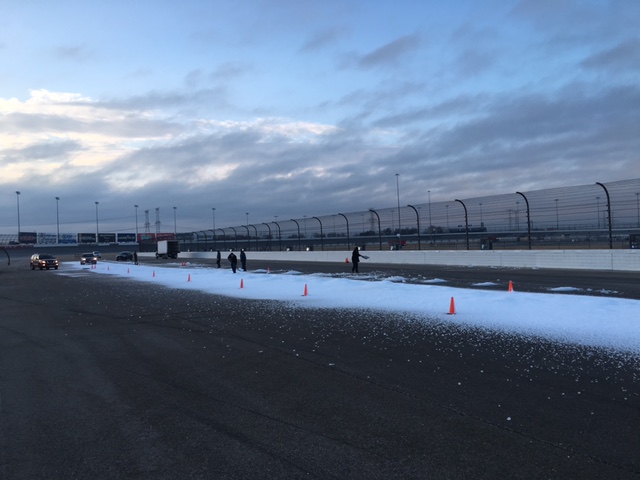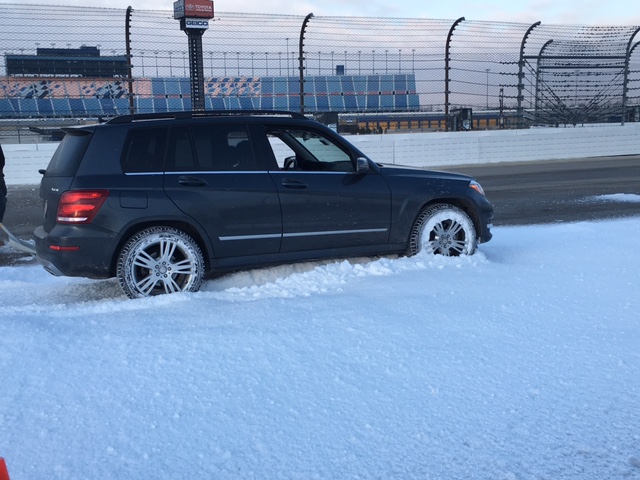 CHECK OUT OUR NEW SPORTS CHALLENGE SFX OBSTACLES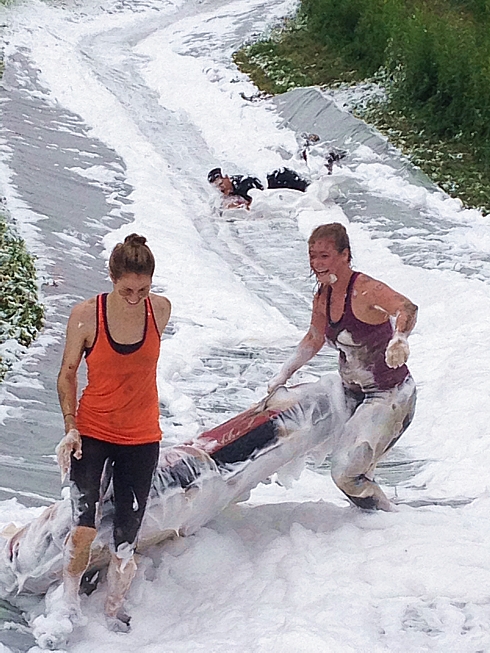 # # #



Quack.. Quack...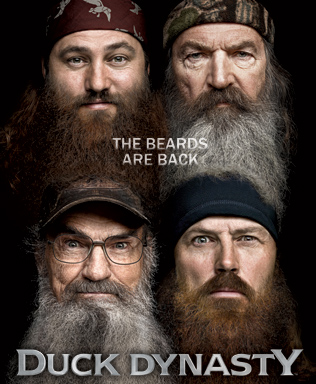 Designed and provided pyro and rigging special effects in Louisiana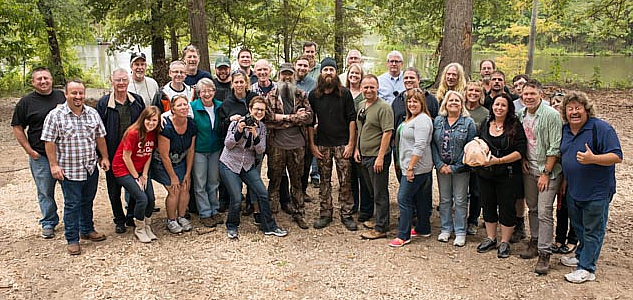 Duck Dynasty Thanksgiving video...


"THE CHRISTMAS SPIRIT"
Special Effects Coordination / Hallmark Motion Picture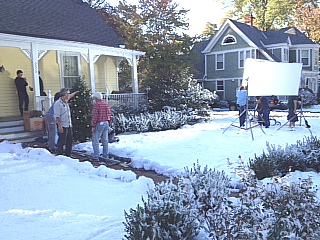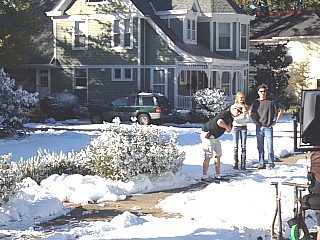 Filmed in Lebanon, Ohio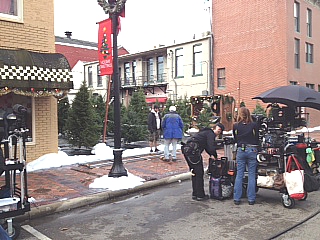 BonTon Stores TV commercial shoot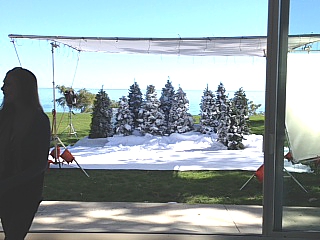 Worked 3 weeks on the new SUPERMAN movie in Plano, IL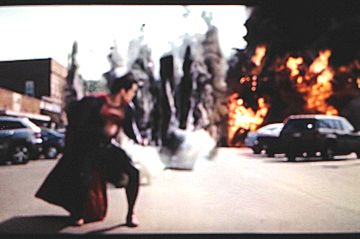 Built the explosive charges for missile hits down the street
Special thanks to Allen Hall and John Milinac for the invite to work on their crew!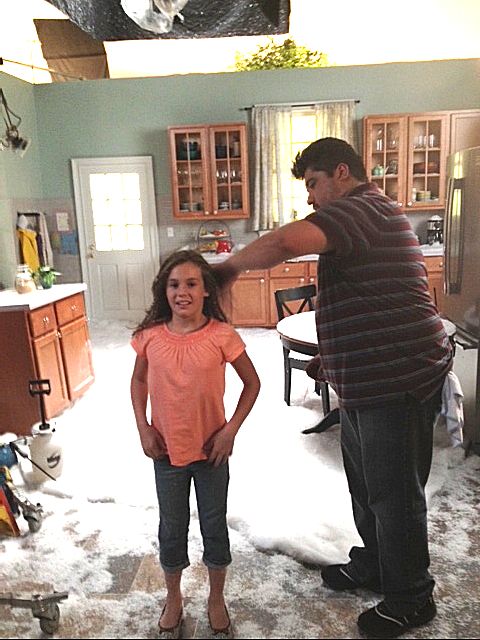 Interior Snow for McDONALDS TV Commercial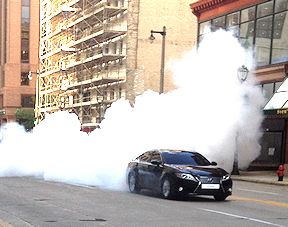 Massive Smoke Wall created for LEXUS TV commercial

"VISA"- Win Tickets To The Super Bowl
Network TV Commercial


STURM created the arctic North Pole blizzard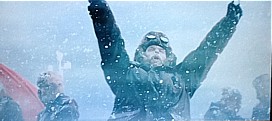 AT&T TV Commercial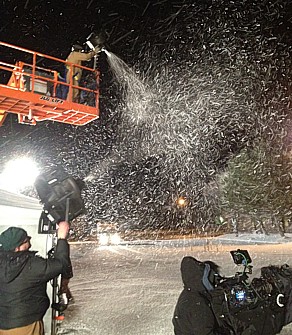 Late January, there was little-to-no snow in Minneapolis-
Snow from hero ground cover, falling snow, blizzard fx, and backgrounds
all had to be created over the course of 2 nights

"THE VOW" motion picture
-Rachael McAdams, Channing Tatum, Jessica Lange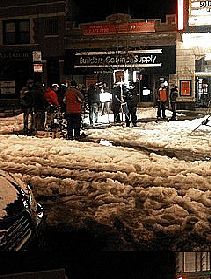 Sturm's SNOWMAKER TRUCK was brought in to create street snow!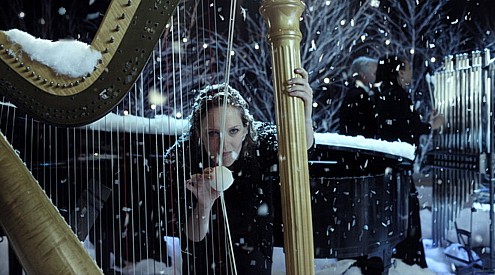 Comedy TV commercial for Wisconsin Tourism - Directed by David Zucker
Watch it here- http://www.youtube.com/watch?v=NZzFQDNpbY4

"CONTAGION" motion picture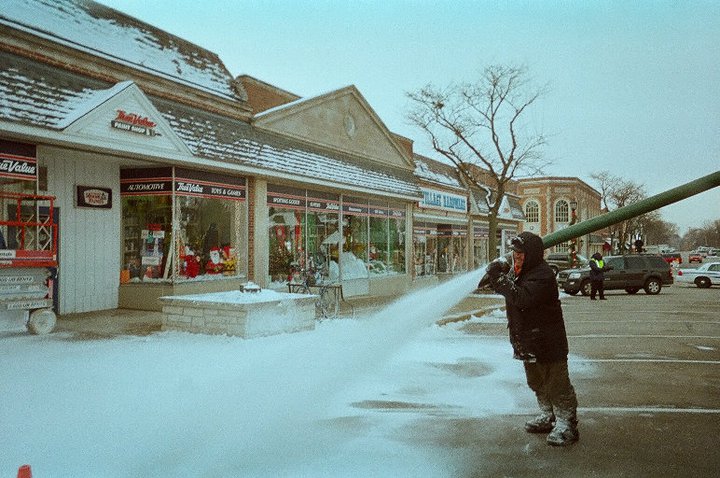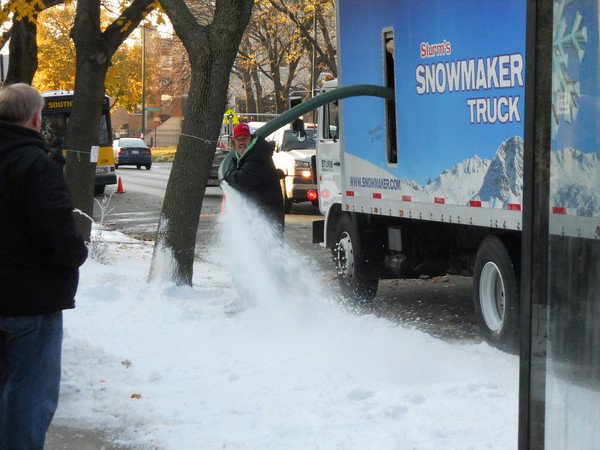 Matt Damon, Gwyneth Paltrow, Jude Law
STURM created the real snow in all of the motion picture scenes.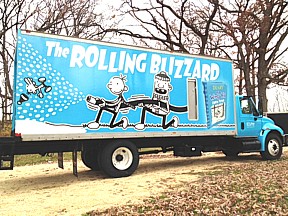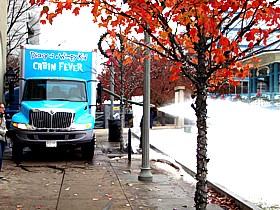 Diaries Of A WIMPY KID "Rolling Blizzard" East Coast Tour
Cherry Hill, NJ, Washington DC, Richmond, VA, Charollete, NC, Atlanta, GA, Miami, FL
6 Cities in six days, 120 Tons of Real Snow, 3,500 miles on road miles logged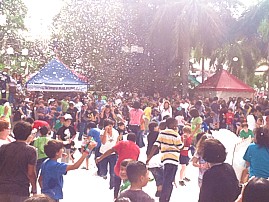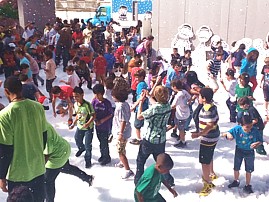 Thousands of Kids and Parents Played in the Real Snow!!

CHECK OUT our new Special Effects and Mini-Studio.


We have finished and opened our shop space for shooting
table top, fx inserts, talking heads, small sets for film, video, and still.... great
excuse to bail from the City and shoot here in Lake Geneva!!

"A VERY HAROLD & KUMARS 3D CHRISTMAS"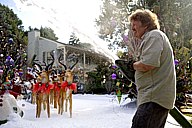 Danny Trejo, Neil Patrick Harris

"The RITE"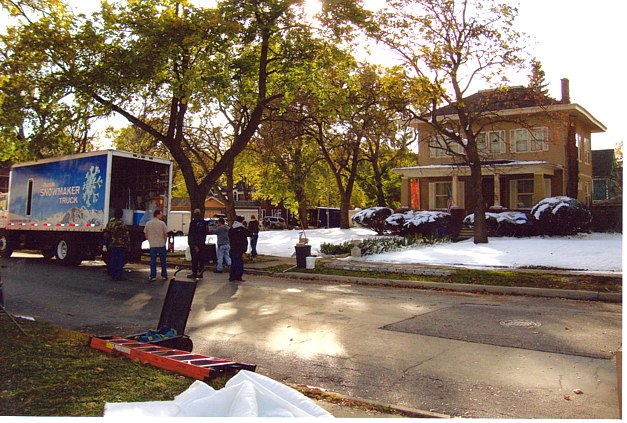 Colin O'Donoghue, Anthony Hopkins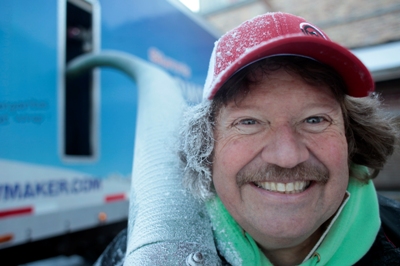 Dieter The SnowMan" Sturm


SNOW MAKING IN THE FLORIDA KEYS ON XMAS DAY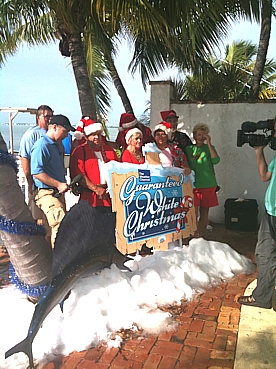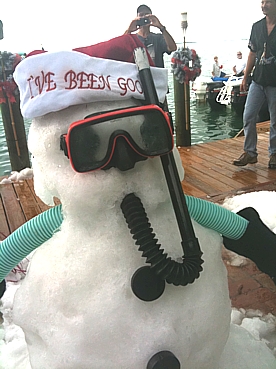 THE WEATHER CHANNEL "Guaranteed White Christmas" Summerland Key, FL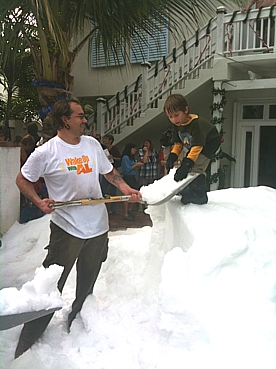 ***
Mobile SNOW For SPECIAL EVENTS & MARKETING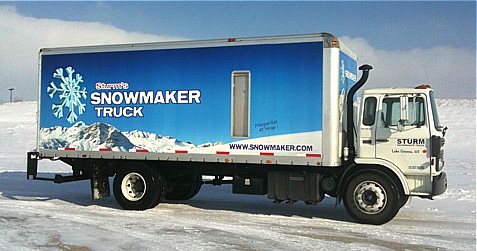 HIGH OUTPUT -Produces 800 lbs of snow per minute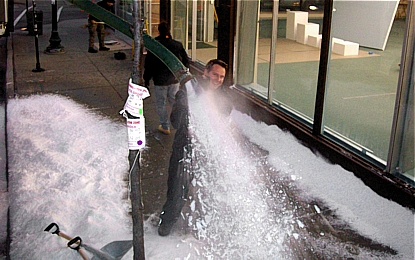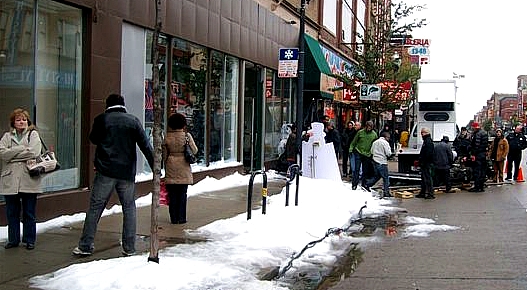 STURM making snow for Walmart holiday TV commercial in Chicago

*************




Snow made for US CELLULAR holiday TV Commercial
*************************************

Yvonne Sturm -Snow Coordinator

WE'VE WORKED ON OVER 100
MOTION PICTURE Projects
Sturm's snows scene in George Clooney feature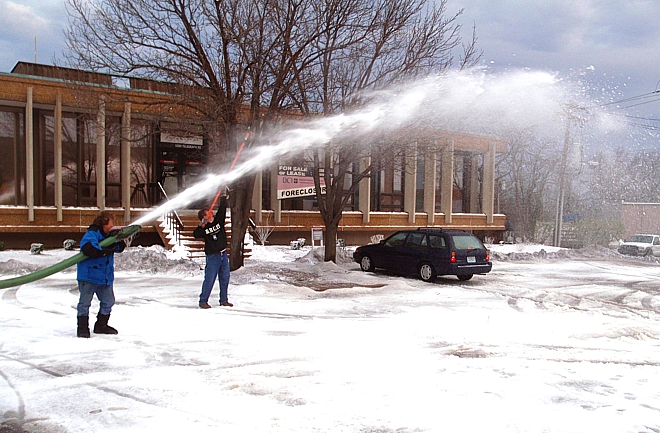 "UP IN THE AIR" -George Clooney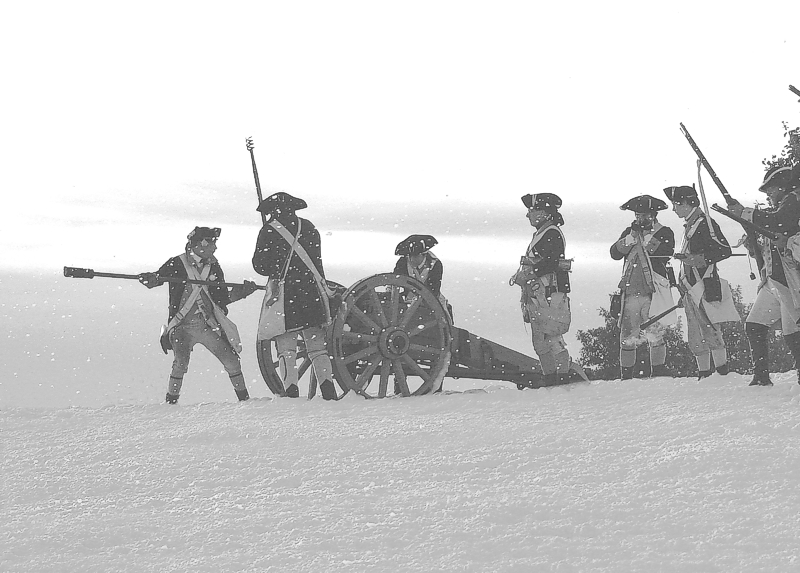 Sturm makes snow for The WEATHER CHANNEL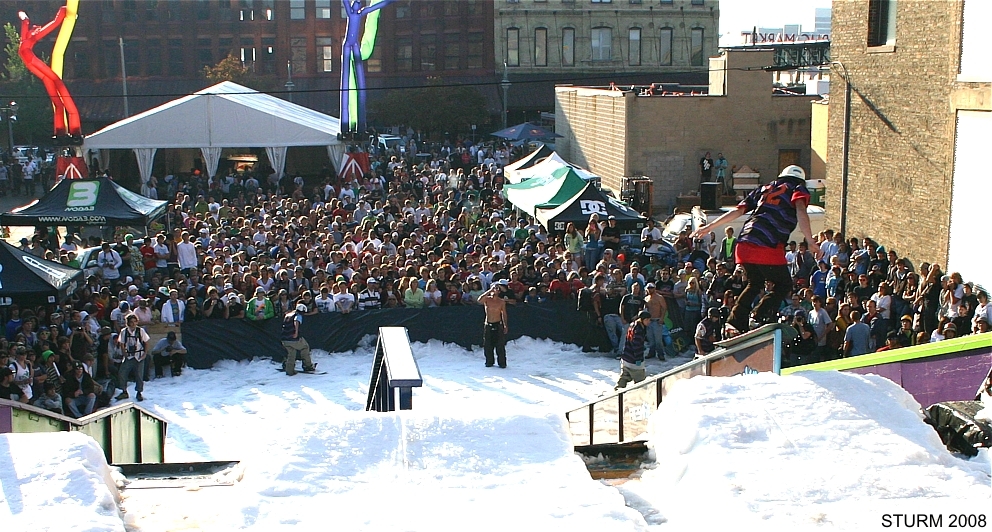 40 Tons of snow make at MODA3 Boardfest -Milwaukee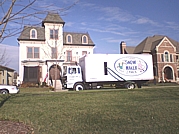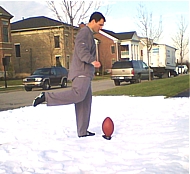 Sturm makes snow for NFL Colt's kicker Adam Vinatieri for AT&T commercial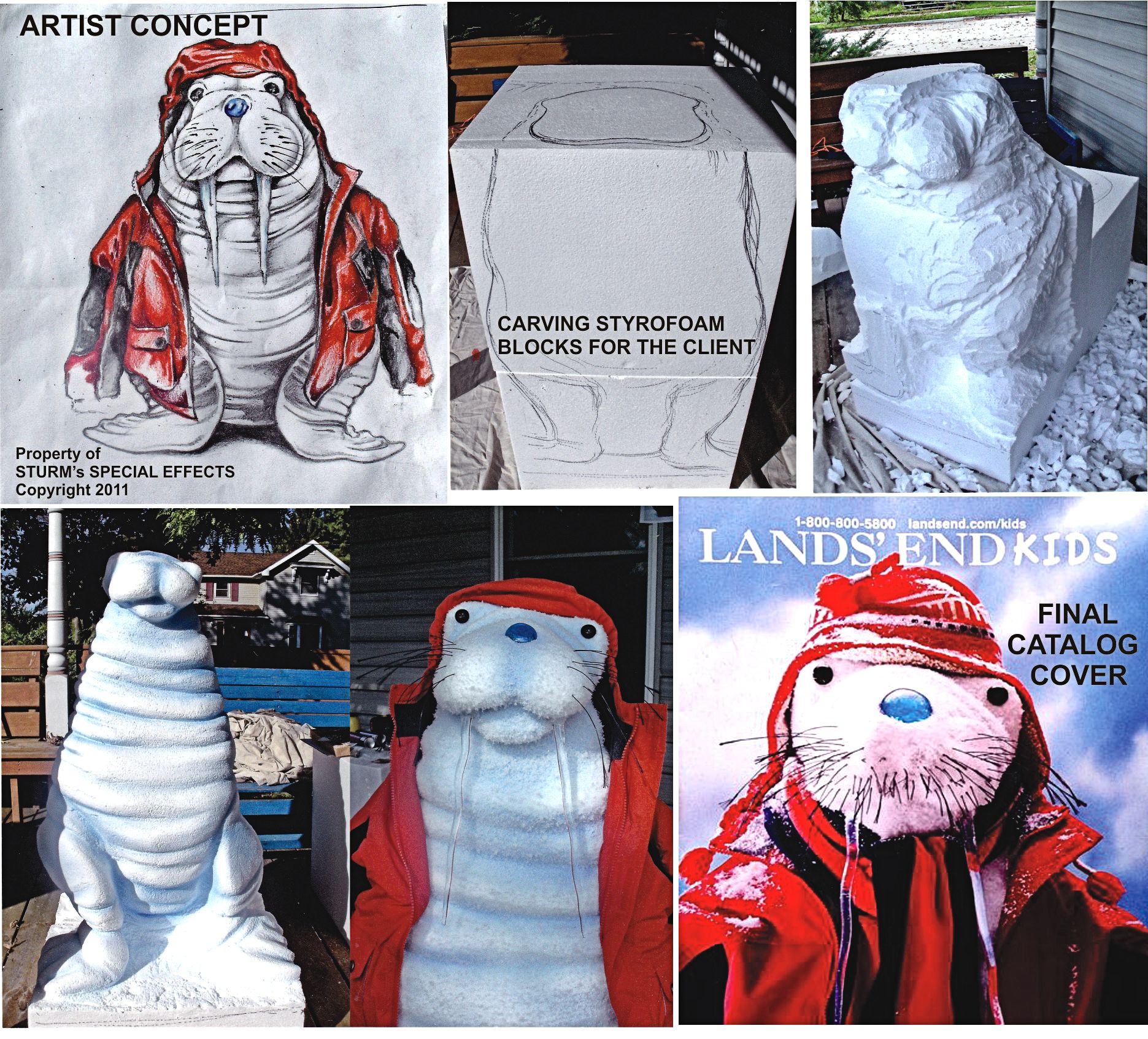 Styrofoam Block Carving and Sculpting by Kelly "The Kid"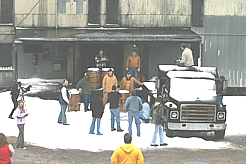 Sturm's Snow Made for all-new JACK DANIELS
TV commercials and print ads

"THE GUARDIAN"
Kevin Costner and Ashton Kutcher



STURM makes arctic snow for new movie


Falling snow effects were produced for Motorola
at the recent CES show in Las Vegas by Sturm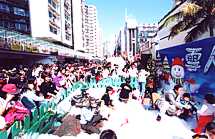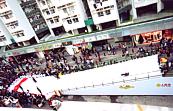 Sturm sends snow making equipment to Hong Kong.
Snow event produced by SNOWMAKER ASIA - Anthony Yu .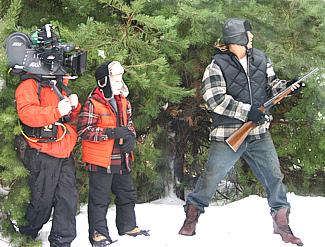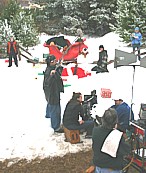 Huntin' with Kid Rock! Sturm produced
a wintery snow scene for Kid's VH1 Christmas TV special!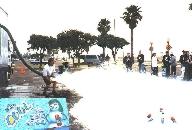 Dieter Sturm had fun making snow with all 3 of the Olympic Snowboard Medalists
for COOL NESTEA Special Event in Santa Monica, California
(L-R / Ross Powers/Gold, Dieter Sturm, JJ Thomas/Bronze, Danny Kass/Silver)


*Sturm's SNOWMAKER TRUCK was on-location
in CHICAGO making real snow for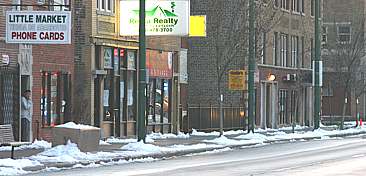 "THE WEATHER MAN" - Nicholas Cage / Paramount
FX Coordinator - John Milinac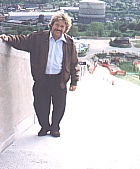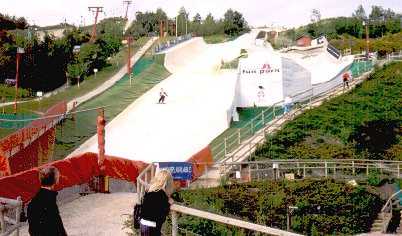 Atop a new artificial snowboarding slope in England, Dieter Sturm signs
new deal with Briton Engineering /trademark to bring SNOWFLEX® to North America.

*Snow was made in BOSTON for the
uncoming LANDS END childrens winter catalog.

*Sturm makes it snow at the World of Coca-Cola and Underground Atlanta's
Christmas Tree lighting event in Atlanta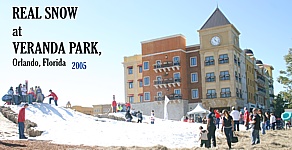 STURM SNOWs'em IN ORLANDO, FLORIDA!
December 2005

*Sturm is on-location in Minnesota to create snow for a TV Commercial for BEST BUY

*Snow scenes made for the U.S. POST OFFICE TV Christmas Commercial

*Snow made by Sturm for Pontiac still photos of the new 2003 model "Vibe"

*Snow and rain were created for the Nike "Enjoy The Weather" PR event in Chicago

*Snow scenes made for the Volkswagen Passat TV Commercial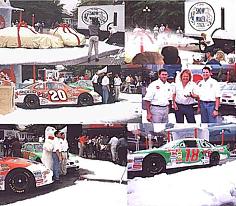 Sturm makes snow in Atlanta for the Coca-Cola / NASCAR
press conference kicking-off a special promotion with
Toys For Tots

Snow Making In Washington DC Area
2nd Annual WBIG RADIO OLDIES 100 "Christmas In July"


88 degrees outside with 8,000 people having fun in the SNOW!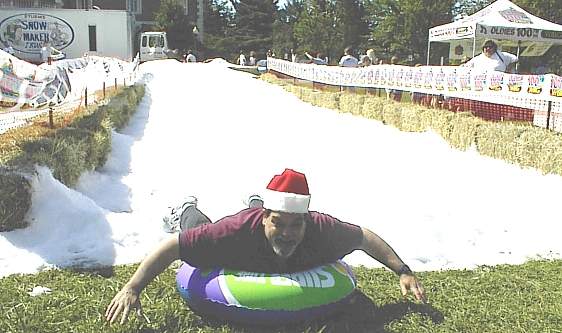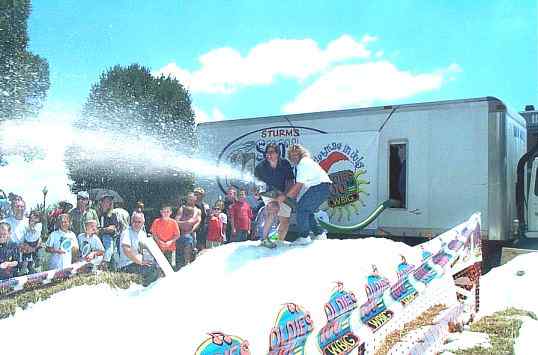 Event Concept by: Brendan Hurley, Marketing Director
Clear Channel Communications, Inc. Washington, DC



SEE SPECIAL EVENTS & PROMOTIONS SECTION


WORLD HEADQUARTERS
Sturm's Special Effects International, Inc.
P.O. Box 691 Lake Geneva, Wisconsin 53147 USA
Cell 1-262-949-9068 Office 262-245-6594
dsturmfx@aol.com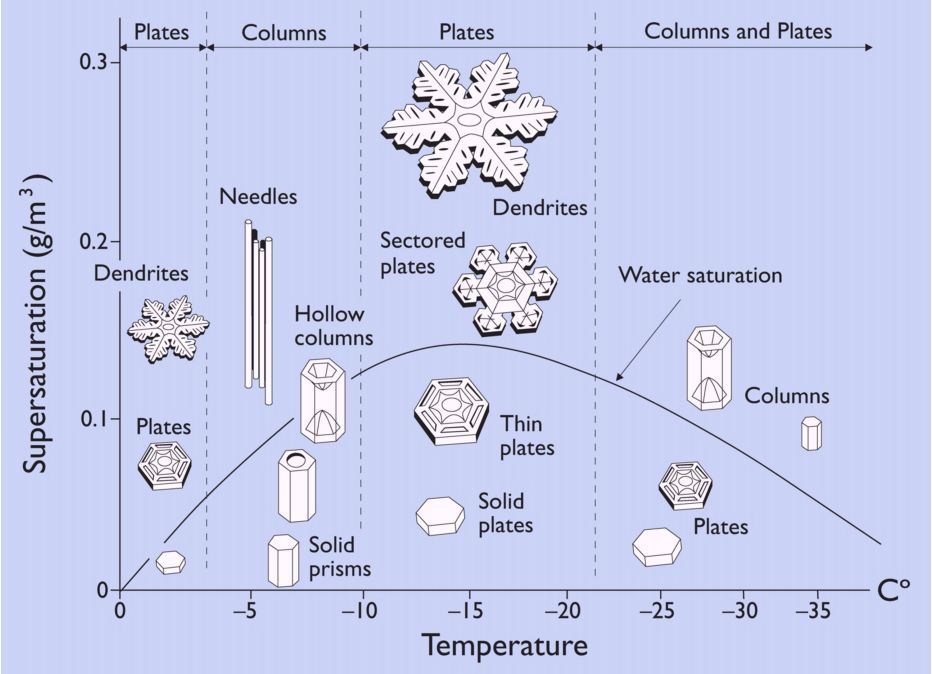 COMING SOON...

"SNOWMANIA®" By STURM
-REAL SNOW PLAY PARKS FOR KIDS Investor Info




ATTENTION PROMOTERS





Click on Above for SNOW SHARK History, Sightings, Current News, Photo Archives

OUR FAV SNOW COMIC!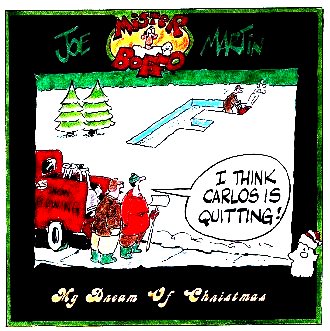 EMAIL
Contact Us
dsturmfx@aol.com